Jell – A Friday Alternative for the Best Standup Meeting App
Jell is an ideal Friday alternative app that makes team planning, communicating, goal setting, and tracking a breeze. Plus, it integrates well with many tools you already use. Learn about the differences between Friday and Jell so you can understand which solution best fits your needs.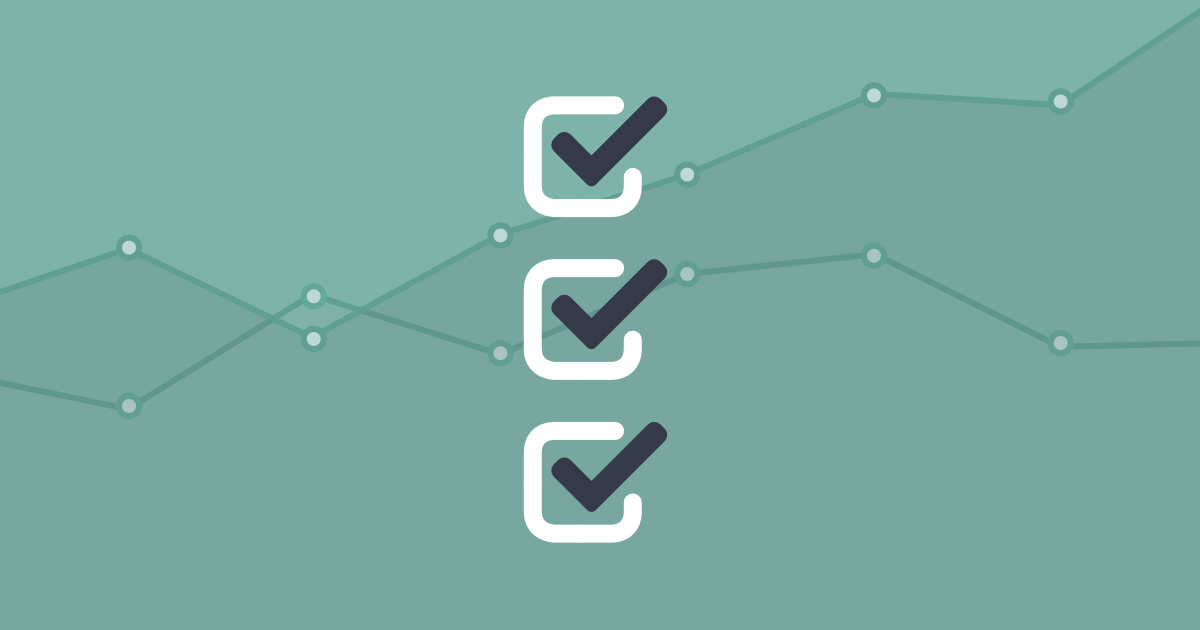 Try the Best Friday Alternative Meeting App
It's easy to hold asynchronous daily standups and individual or team check-ins and track planning, progress, as well as objectives and key results (OKRs) with Jell. By taking just a few minutes each day, you'll check more off your list, sync up goals, and foster functional, productive teams.

  Align Your Team With Daily Standups
You can track what everyone is working on with Jell's daily standups, which makes it easy for everyone to share status updates, achievements, and challenges that can come up. Your standups will be efficient, without any wasted meeting time, giving you what you need in one place to have impactful conversations that will help you make wise decisions.
 
Use Customized Check-Ins that Fit Your Team
If you find collecting extra information from your team is typically needed, such as for one-on-one prep or management updates, simply set customizable check-ins aside from your regular standup meetings.

 Get More Done with Team Goals and OKRs
By sharing your OKRs with Jell, you'll better focus and align your team on the bigger picture. Your team members' day-to-day activities can link up with their long-term goals, and they can easily track their progress.

 Sync Your Team
Handy integrations with common tools like Slack make Jell a natural fit with how your team works. For instance, with the Jell bot, you can participate in standups right from Slack, easily share updates and progress, and check-in with your team, all while saving time without additional meetings and emails.
Jell vs. Friday App Features
You'll find that both Jell and Friday come with similar functionality and features, but there are still some key differences. As an ideal Friday app alternative, Jell gives you:
Customized check-ins
Daily standups
Progress and goal tracking with linkage to daily tasks
Integration with the tools you already use, like Slack and GitHub
Easy management of shorter long-term goals and processes, with no need to have extra meetings
Asynchronous meetings and assistance with planning, routines, and goal tracking are also possible with the alternative, Friday. The tool offers integrations and cloud add-ons that extend its core platform, too.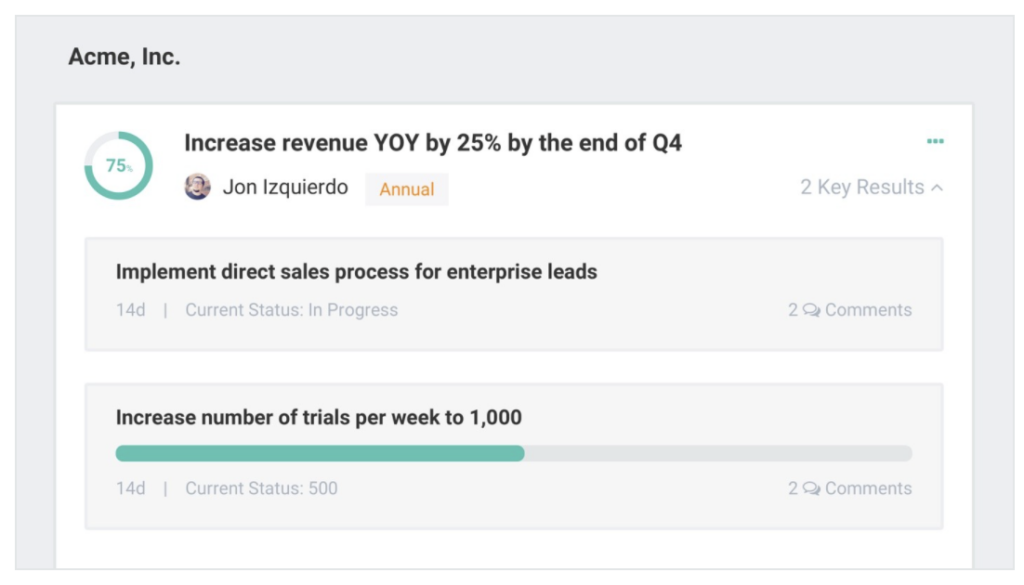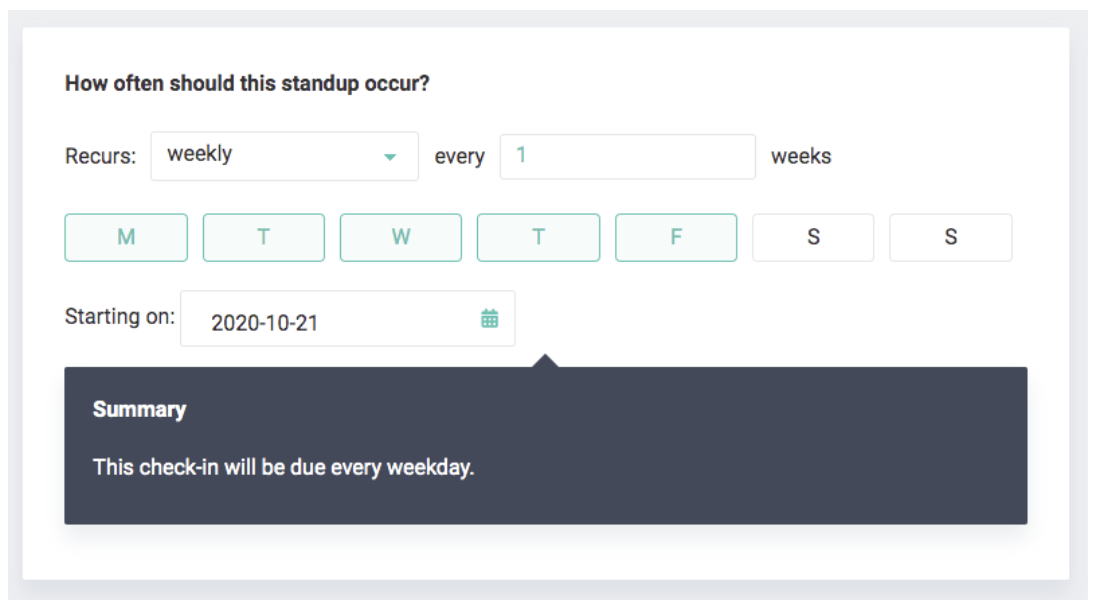 Jell

Friday

Daily standups

Set a schedule

✔

✔

Configure questions

✔

✔

Send automatic reminders

✔

✔

Customized check-ins

One-on-one prep

✔

✔

Recurring frequencies

✔

✔

Choose how and where information flows

✔

✔

Goal and OKR sharing and linking

Set and integrate goals in daily workflow

✔

✔

Show progress with metrics, comments and linked tasks

✔

✔

Track and share progress

✔

✔

Integrations to fit into existing workflow

Slack

✔

✔

Teams

✔

✔

Github

✔

✔

Gitlab

✔

✔

Jira

✔

 

Trello

✔

✔

Clubhouse

✔

 

Pivotaltracker

✔

 

FogBugz

✔

 

Flowdock

✔

 

G Suite

✔

Google Calendar & Google Tasks only

Pricing

Free trial

14 days on the Plus plan (no credit card info required)

14 days on the Pro plan (no credit card info required)

Essential Plan

–

$0/user per month for up to 10 users

Starter/Pro Plan

$4/user per month, billed annually, or

$5/user per month billed monthly

$6/user per month for 10-50 users (contact for discount when billed annually)

Plus Plan

$8/user per month, billed annually, or

$10/user per month billed monthly

–

Enterprise Plan

Available for larger teams

$9/user per month for 50+ users
Try the Best Friday Alternative Meeting App
Find Out Why Customers Prefer Jell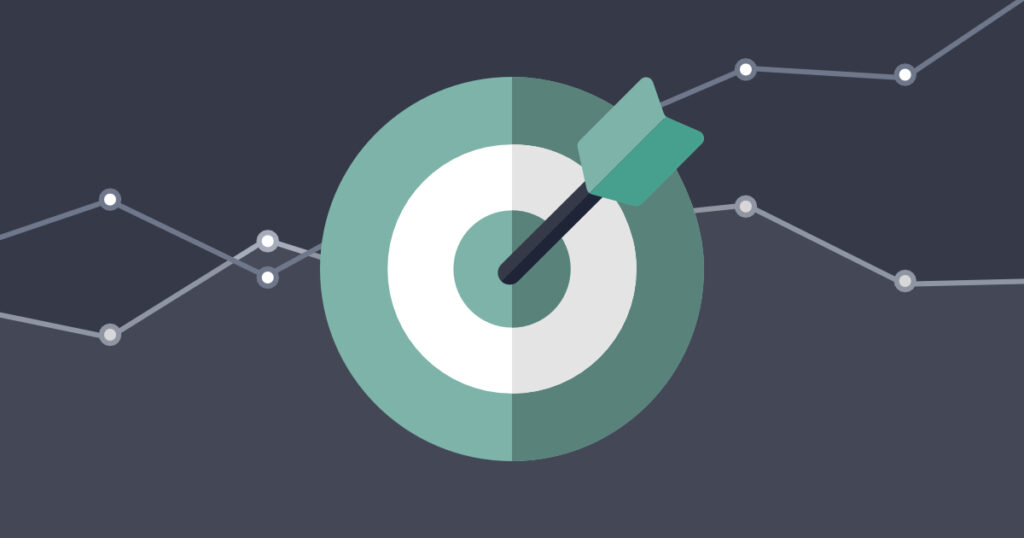 With Jell, teams can better communicate easily and quickly without any added and unnecessary meeting time. Take a look at what Jell's customers are saying about their experience to help decide if it's right for you and your team.

"We have a distributed team that uses Jell for daily scrum. It's easy to use and gives total transparency in what everyone is doing. For free!"
David H.
Rating: 5 of 5 stars
"Great check-in software for teams.
Pros: Easy to set up, reports are really functional for management. Saves us over 1 hour in meetings per week. Cons: UI could be updated a little bit, otherwise very easy to operate."
Stuart R., CEO in Accounting Software
Rating: 5 of 5 stars
"It makes it really easy to plan the day, knowing you won't forget anything that needs to be done. For longer-term plans, you can add them in the future plans section, so nothing will get missed. It's also really satisfying ticking off each item as you complete it!"
Brianna M., Accountant in Accounting Software
Rating: 5 of 5 stars
How to Get Started With Jell
To see Jell's features and how to use the tool in action, check out this video. It shows you how to share daily plans and progress with your team using scrum and standup meetings, plus the goal tracking and fulfillment feature. Find out just how Jell can help you manage efficient, productive, and engaged teams in very little time!
Try the Best Friday Alternative Meeting App