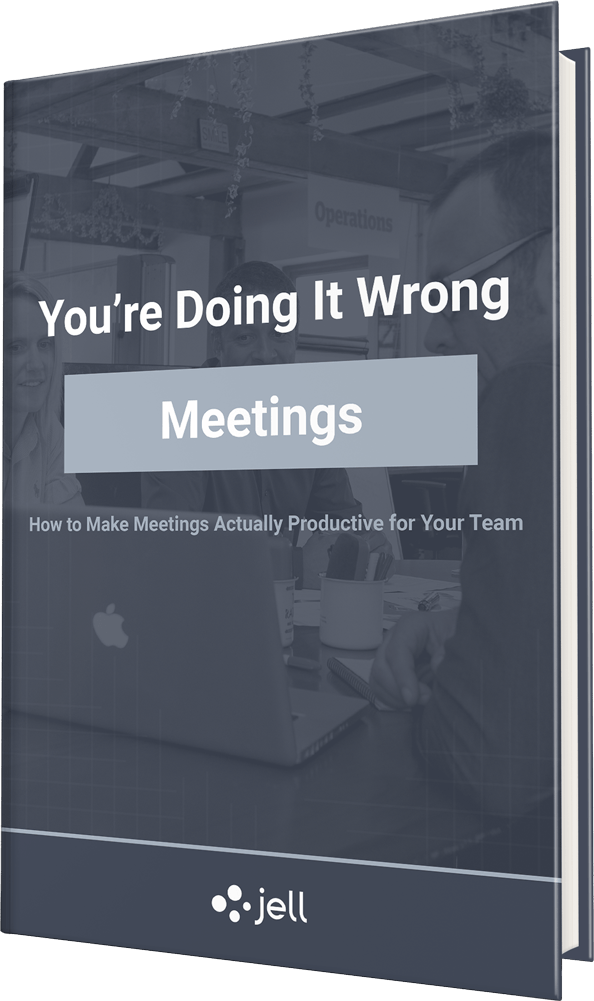 How Are Your Meetings?
In this eBook, we'll give you a concrete plan to turn your meetings into productivity powerhouses. We'll cover…
Common Problem Signs & Issues With Meetings
Preparing For Meetings
Maximizing Value In Your Meetings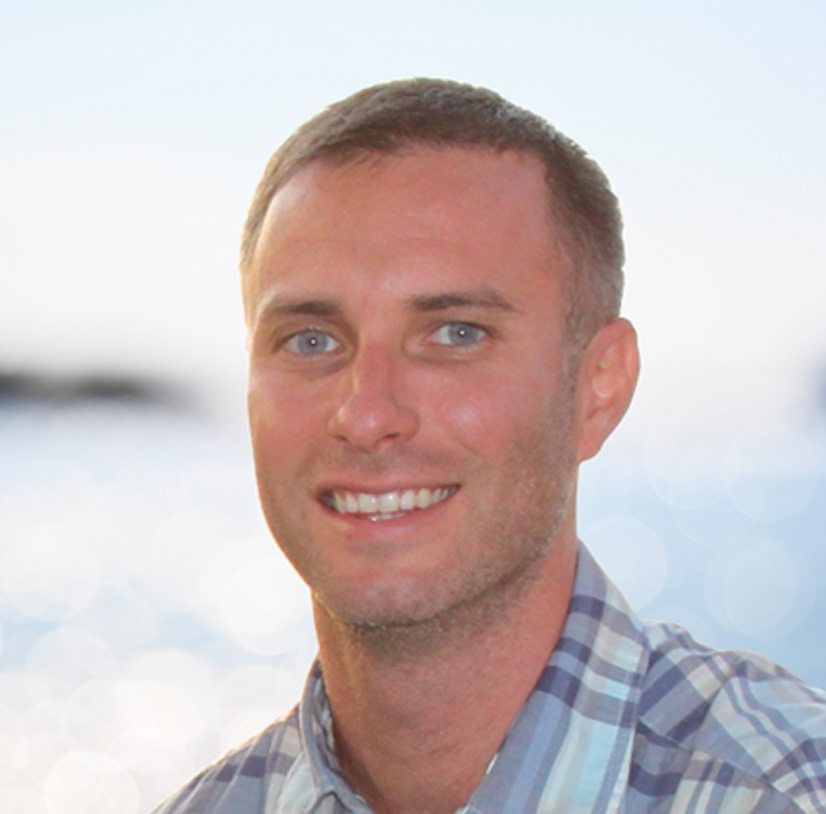 Jell is great! We can see what everyone's working on before the call and use our time together to focus 100% on challenges and solutions.
ADAM FEBER
Chargify
Upgrade Your Leadership Skills
Jell has tools for team leaders to improve their daily standups and manage a more productive team. Learn More