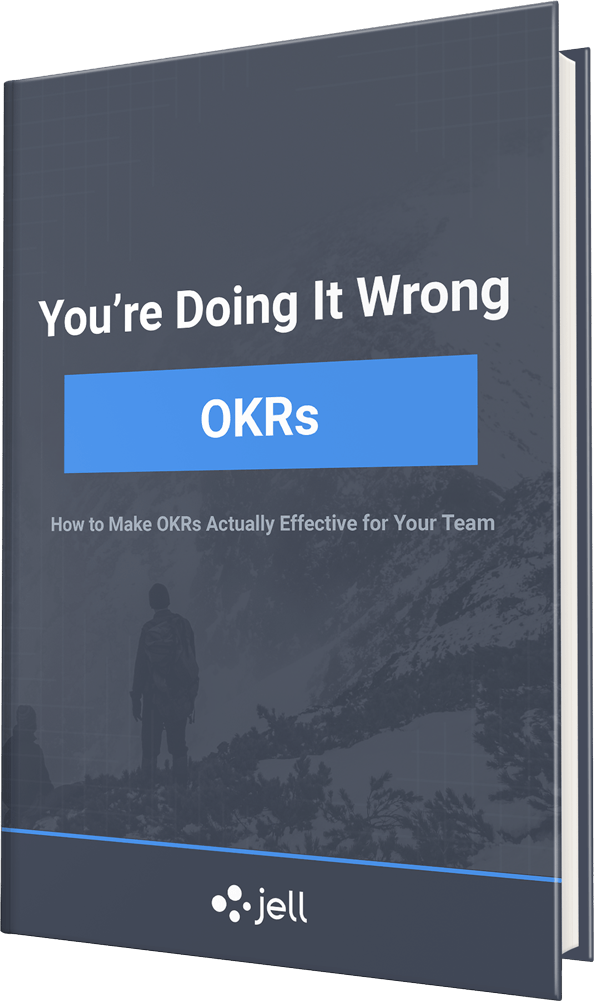 How are your OKRs going?
In this guide, we'll go through a framework for rallying entire teams around common objectives that can be applied daily to move the company forward. You'll learn how to:…
Select Team Goals That Produce Results
Incorporate OKRs Into Everyday Workflows
Score And Measure Outcomes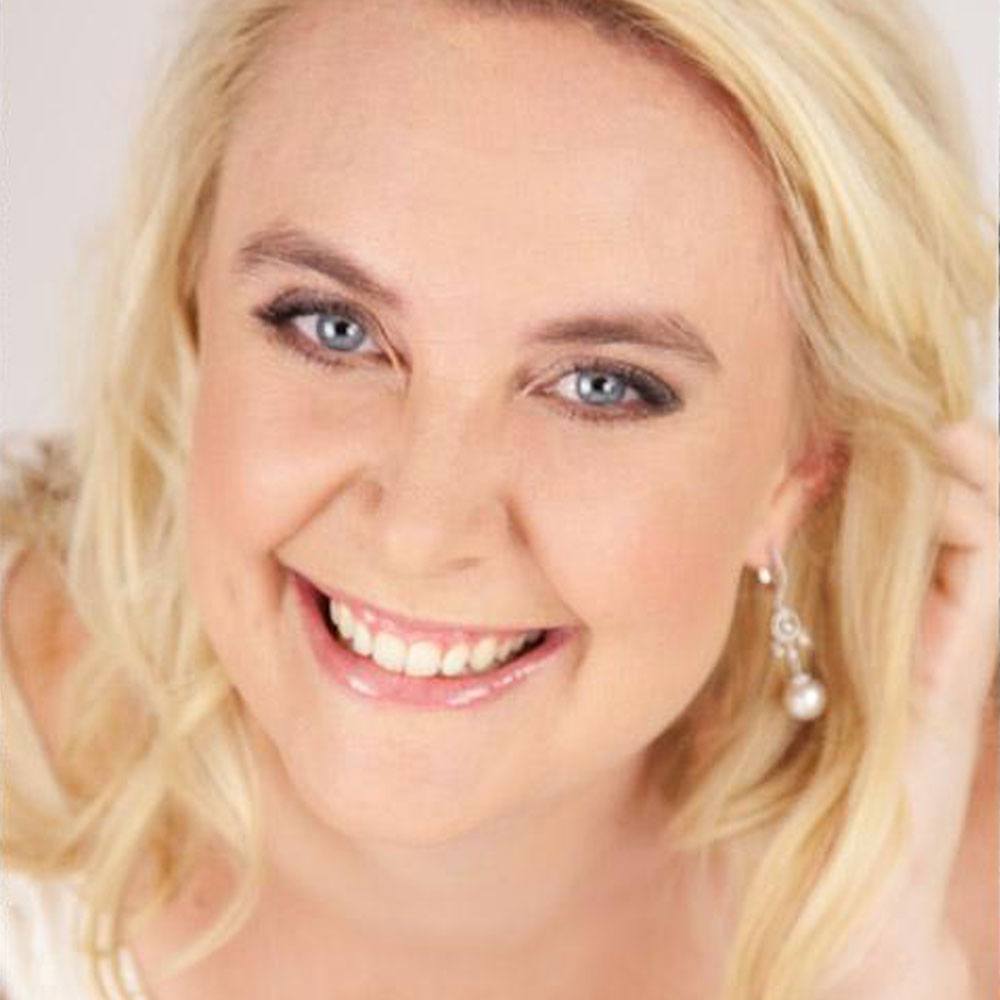 Jell is our secret weapon for getting the entire team focused on constant improvement and tracking our company goals.
STEPH HINDS
Growthwise
Upgrade Your Goals & OKRs
Jell has tools for team leaders to improve their daily standups, manage a more productive team and track your OKRs. Learn More