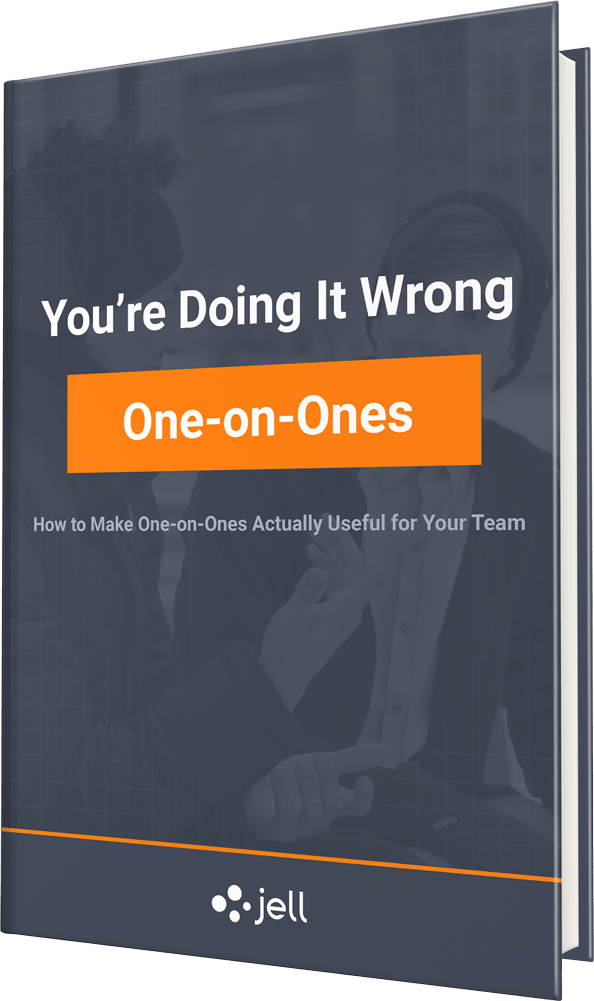 How Are Your One-on-Ones?
If you're looking to get started with one-on-ones or want to improve the outcomes of your existing meetings, this eBook is for you. We'll show you…
Why One-On-One Meetings Are Critical For Positive Manager-Employee Relationships
What Makes For A Great One-On-One Meeting
Common One-On-One Meeting Mistakes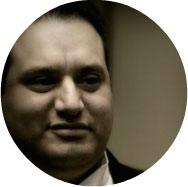 Jell really helps us communicate well as a remote team. And it's been essential for helping me keep on top of what's going on with my team.
JUAN MONTEMAYOR
Rackspace
Upgrade Your Leadership Skills
Jell has tools for team leaders to improve their daily standups and manage a more productive team. Learn More