Jell: The Best Remote Work Software for Your Team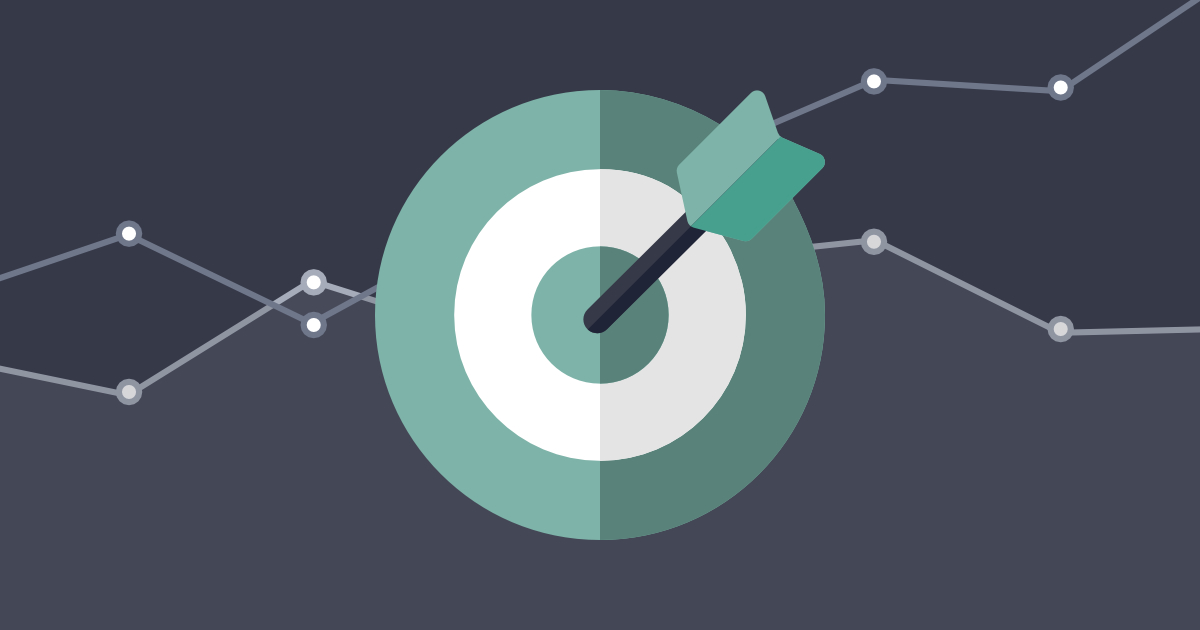 If you're managing a remote team, you're going to need a great remote work software solution.
From daily standups and check-ins to goal management and integrations, Jell is your one-stop-shop for the best in remote team management.
Here, you'll learn what makes Jell right for many remote teams and what it can do for you and yours.
Remote Work Made Easy, Jell for Teams
With Jell, you can easily manage everything you need for managing remote teams. This includes:
Working with long-term goals or OKRs (objectives and key results) linked to your daily workflow.
Holding asynchronous daily standups and check-ins to track work and share progress and metrics.
Integrating with the tools your team already knows and loves, like Slack or Trello.
Next, check out the neat functionality that comes with Jell's remote work software.
The software that keeps remote teams on track

Get Your Team on the Same Page
Integrating Jell with other handy tools you use, like Slack or Trello, makes it easy to see what a great fit this remote work software is with your tasks and team. Use the Jell bot to share OKR updates and progress, hold standup meetings directly from Teams or Slack, and check in regularly with your team. You'll love that this eliminates any need for extra meetings and emails.

Align Your Team Each Day Using Standups
Staying informed of what your team members are doing is key to any remote team's success. With Jell's daily standups, it's so easy for the whole team to share status updates, successes, and challenges that come up in their day. Jell's standup meetings are efficient and don't waste anyone's time with extra meetings. The remote work software puts everything you need in one spot, so you can have impactful conversations that help you make informed decisions.

Get More Done Each Day with OKRs and Team Goals
Sharing your goals and OKRs with Jell means you can focus and align your team on what matters most. Link up everyone's daily activities with their longer-term goals so they can see the impact. Then, track and share their progress in the remote team software so they remain motivated and accountable.

Run Customized Team Check-Ins that Work for Everyone
No matter what remote work software you use, when you have ongoing one-on-one or management update meetings, you might need to collect information from your team ahead of time to prepare. Jell can help with this by allowing you to easily set up extra customizable check-ins, along with your regular standup meetings.
Easily manage your remote teams from anywhere in the world
Jell's remote work software allows you to understand what everyone on your team is working on, so you can hit those Sprint and quarterly goals faster. You can view the work your team just completed or finished up at any point in the past. Plus, when roadblocks or challenges get in the way, you'll identify them sooner so you can strategize to remove them ASAP.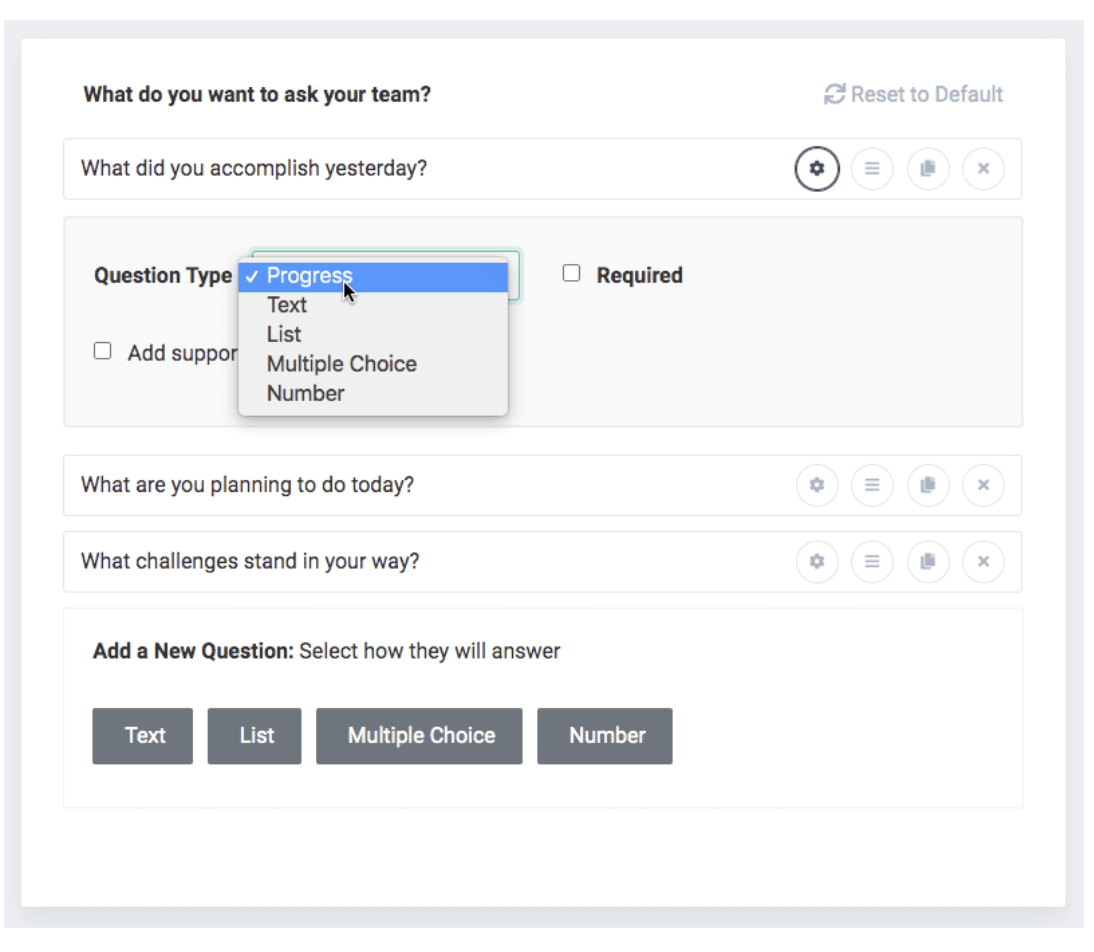 You'll also gain insight into what's going on through asynchronous meetings. Jell's seamless integration with the tools and apps you're already using to collaborate and produce results makes this a breeze.
Curious why customers love us? Check out their comments, below.
Remote teams love Jell. See why.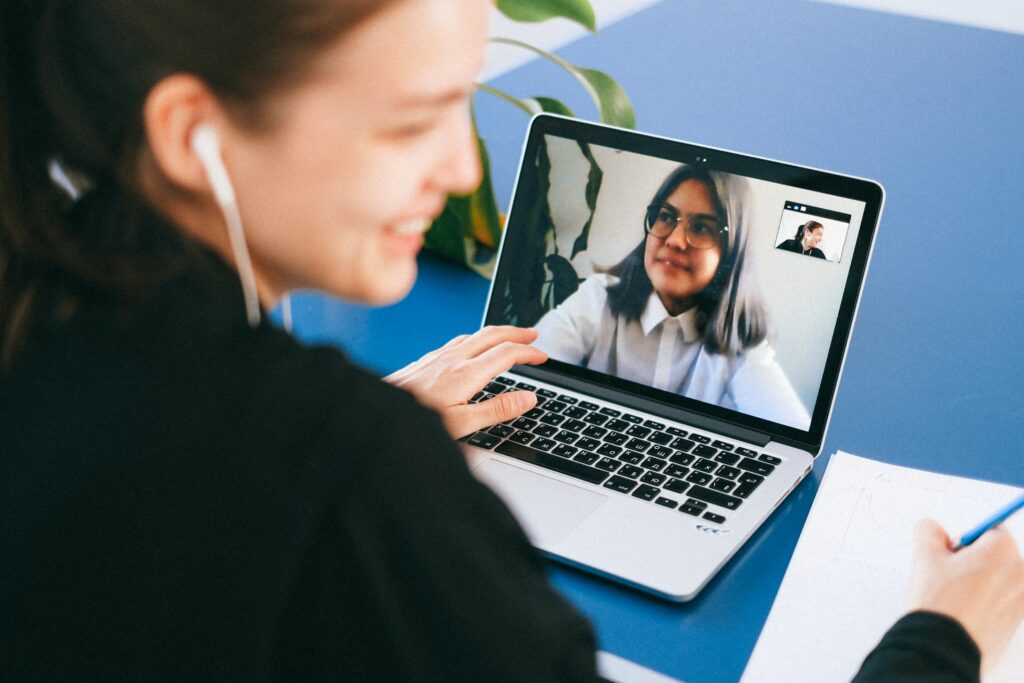 There's so much remote teams can do with Jell. From planning and tracking their goals more efficiently to reducing meeting time and making the most of team check-ins, you can use this remote team software to your advantage. Check out what Jell's customers think about their experience and discover if this software for remote teams is a great next step for you.
Josh H., Marketing Manager


"As a remote worker, I needed an easy way to be able to share what I'm working on AND what I'm accomplishing each day…
Yes, you could do everything with a spreadsheet that Jell does, but the ease of dragging and dropping tasks, and the carryover from day-to-day makes this something you'll actually use. I can't imagine working without it now."
Layne L., Calligrapher


"My team uses Jell every day. It's a great way to send status updates to your team, either in place of or in addition to daily standup meetings. Jell can help you prioritize and plan the most important things for you to accomplish in a day, and check items off as they're accomplished throughout the day. It has an integration with Slack, which we use to communicate at my company. You can also input individual, team, and company goals in the system each quarter, along with KPIs and measurements for those goals. I also love the To-Do list feature that helps you keep track of things you might not accomplish today or this week, but still want to keep on your radar."
User in Information Services

"I love using the check-in features. It is a great way to get information and updates from other employees on a reoccurring basis without having to annoyingly ask every week.
We're a remote team so having a place where everyone can come and submit their weekly check-ins and have a place to keep track of their quarterly goals is awesome."
Read on for easy steps on how to get started with Jell.
How to get started with Jell
Check out this video to learn about Jell's features and all this remote team tool has to offer. This includes goal tracking and fulfillment for OKRs and sharing daily plans and progress with your team through check-ins and standup meetings. You'll see just how fast and easily Jell can help you manage productive and engaged remote teams.
The Only Remote Work Software You Need