Bringing teams together,
even when they're apart
Distributed teams thrive with Jell
Automate your
Daily Standups and Check-Ins.
Hassle-free management
Maximize your time without ever losing sight of your goals
Progress & Accountability
Stay up-to-date on your team's sprints and quarterly goals.
Real-Time & Historic Views
Take a peek at your team's ongoing tasks or what they've accomplished in any designated time period. It's all right there!
Identify & Remove Blockers
Blast through the roadblocks standing in the way of your work.
Stay focused during your daily scrum meetings and get the visibility you need without the distractions.
Integrates with Your Tools
Collaborate seamlessly using your team's current tracking and collaboration tools.
Multi-Department Visibility
Say goodbye to meetings and hello to visibility.
Get aligned with daily standup meetings
Jell offers flexible options for daily standups – use it straight out of the box, or tailor it to fit your team's schedule. Optimized for remote teams or those working across different time zones. Choose any combination of days in a week or even a specific date each month. With Jell's purpose-built customization feature, the possibilities are endless!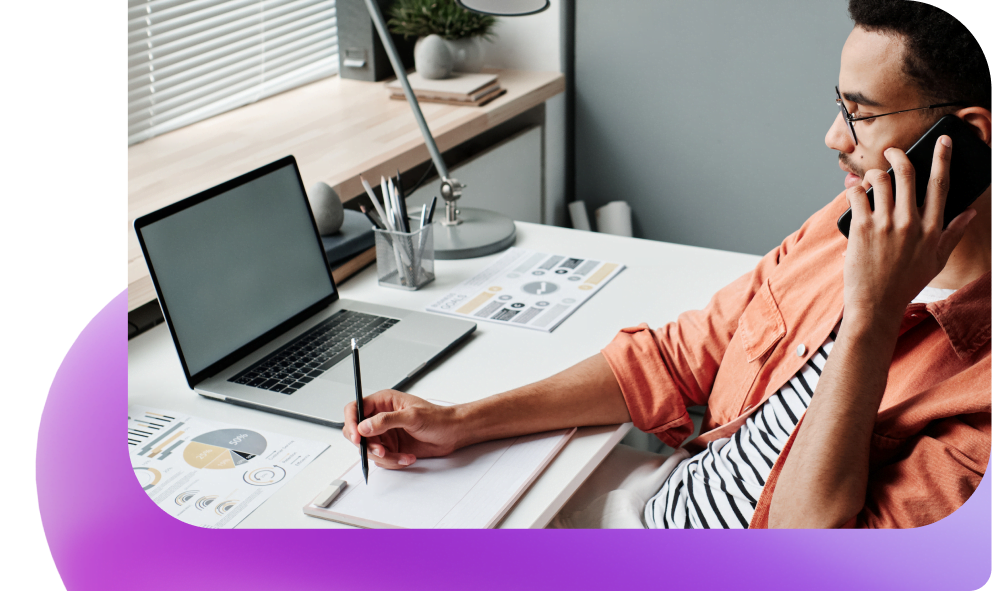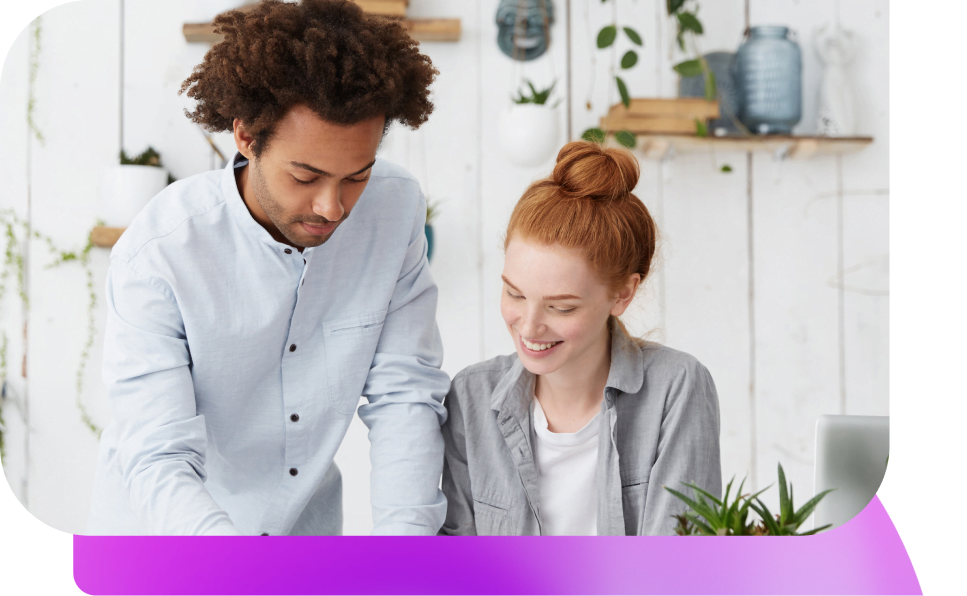 Successful standups start by asking the right questions in the right way. With Jell, you have complete control over the questions you ask your team, and they can easily respond. Whether you prefer Text, List, Multiple Choice, or Number style questions, Jell has got you covered.
Getting your team on board with Jell is a breeze. Once they join, they'll receive regular reminders to participate in standups. With Jell's shared vision and project visibility, your team will communicate openly and complete projects faster than ever before.