All-inclusive tools to lead your high-performance team
Get Aligned With Daily Standups
Ready to boost your team's productivity and have fun doing it? Jell's daily standups are your secret weapon!
Replace those endless meetings with quick updates, progress sharing, and problem-solving, all in one place.
With Jell, decision-making is a breeze, and meaningful conversations level up your team's collaboration.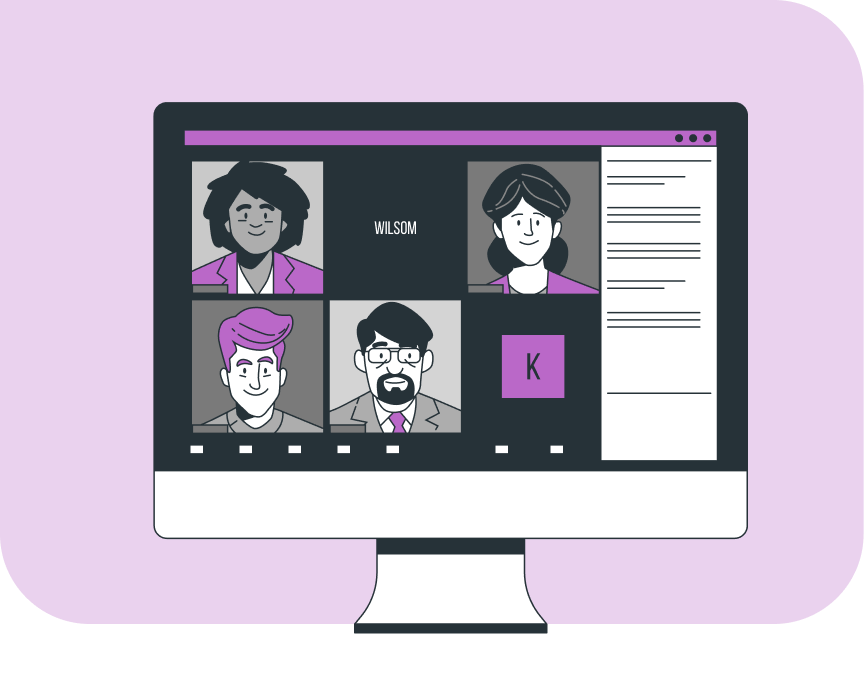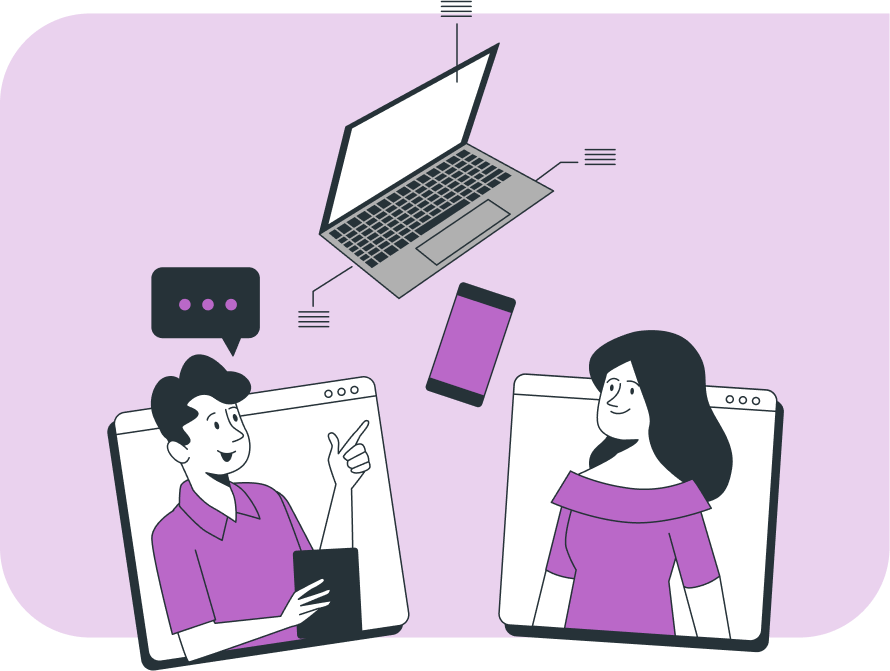 Customize Check-Ins To Fit Your Team
Sometimes it takes more than daily standups to meet your communication needs.
Jell's got your back with customizable check-ins!
Use check-ins to collect metrics, organize one-on-one preps, or release management updates. Easy, breezy communication on a regular basis!
Achieve More With Goals & OKRs
Use Jell to share your OKRs and keep everyone on your team aligned and focused on the bigger picture.
Give your team the ability to link daily activities to long-term goals, and conveniently track progress along the way.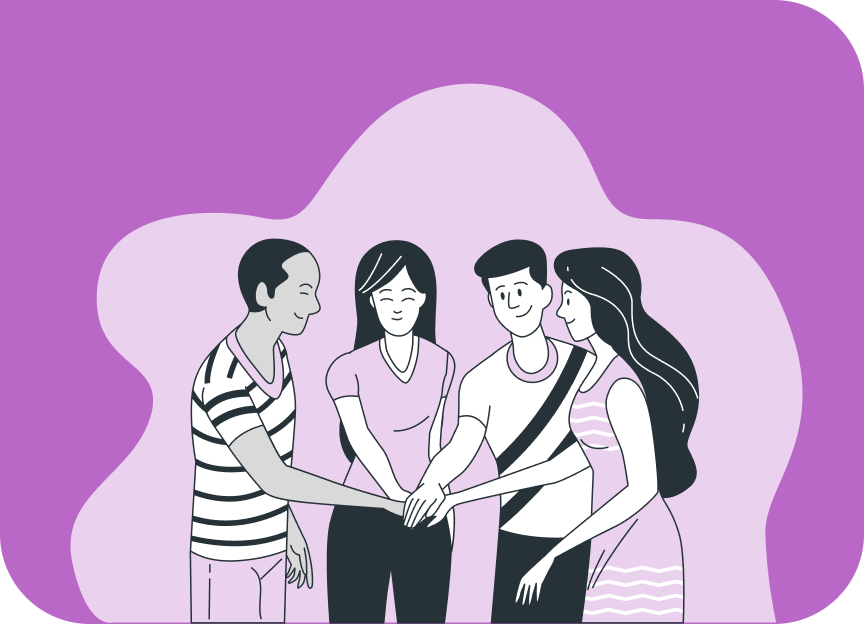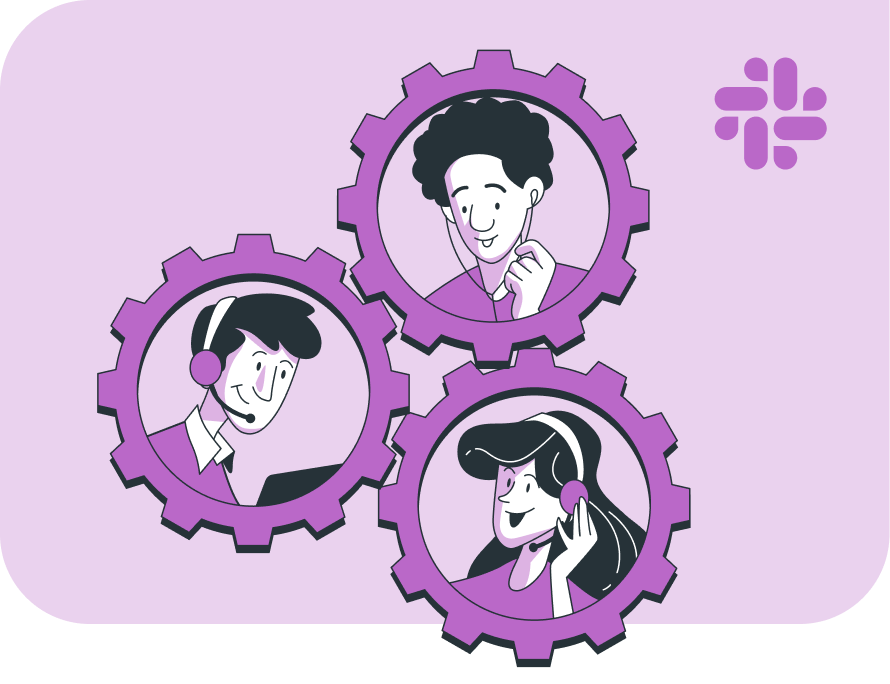 Keep Everyone In Sync On Slack
Jell's Slack integration immediately fits into your team's natural workflow. Use the Jell Bot to take part in standups without ever leaving Slack, and easily share progress with everyone on the team.
Everyone stays in sync and updated on progress, while saying goodbye to unnecessary meetings and emails.