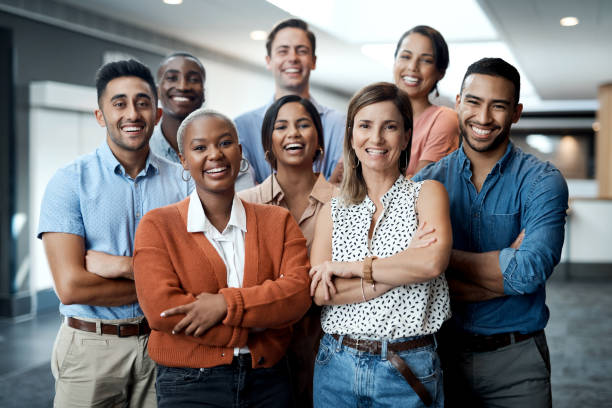 Once upon a time, a group of enthusiastic minds came together with a shared desire to unlock the true potential of teams. They were keenly aware that inefficient communication was holding teams back from reaching their full brilliance. Time zones and country borders should never be a deterrent to asynchronous communication.
Determined to empower team members to work smarter, they set out to create an app that would revolutionize collaboration. Their mission was clear—to build a tool that streamlined communication,  made sharing insights effortless and resulted in company's achieving core goals faster.
 Their dream became a reality with Jell, the app that would help teams work harmoniously and achieve unparalleled success. With their creation in the hands of teams worldwide, they knew they had accomplished something truly special—a legacy of enabling team members to unleash their brilliance and work together like never before.