Microsoft Teams Standup Bot
Ditch daily meetings. Save time with Jell and post a daily standup in Microsoft Teams.
Microsoft Teams Daily Standup
Keep track of what everyone's working on right now in Microsoft Teams.
Microsoft Teams Standup Bot
Automated daily standup reminders are sent out to team members
Post Standups in MS Teams
Jell will post standups directly in MS Teams.
Add Jell To Microsoft Teams
To get started with Jell, you'll need to connect it with Teams.
If you have a Jell account already or not, it's easy and painless to get started. You'll always be able to modify your integration in your organization settings under connected apps.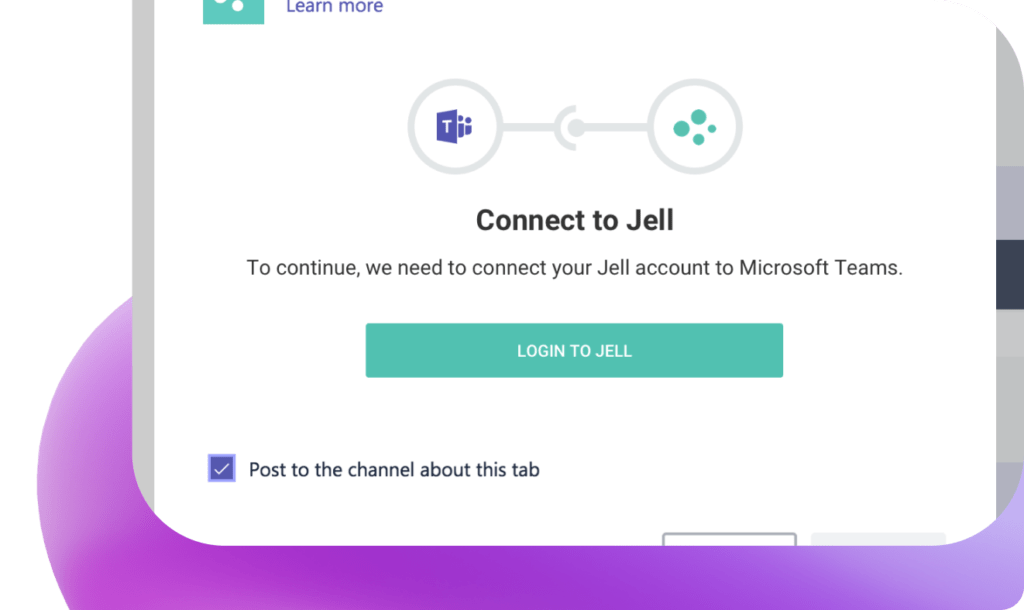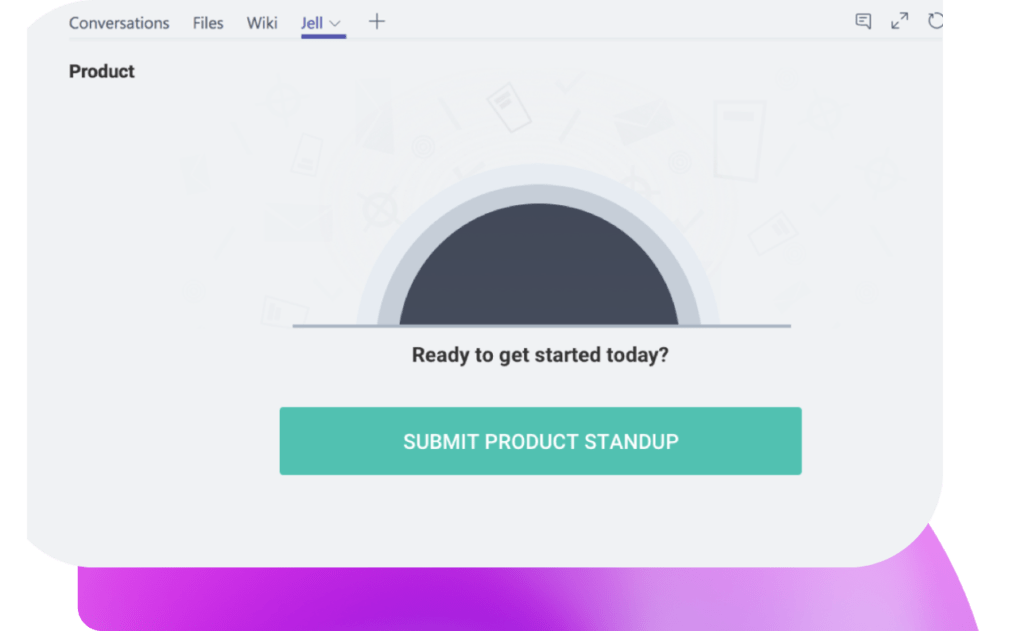 Post Your Statuses In Teams
When your team starts their day, they'll be reminded to post their status in Jell.
Submitting is simple. You answer your standup questions directly in Microsoft Teams. When you're done, these updates are posted into the channel you selected earlier. It's that simple.
See Statuses And Progress in Microsoft Teams
As your team completes tasks in Jell (either in Teams or our web app), their activity is posted in Teams.
No more guessing who's working on what, what's been done and it's a great way of following up on standup tasks (without hassling anyone).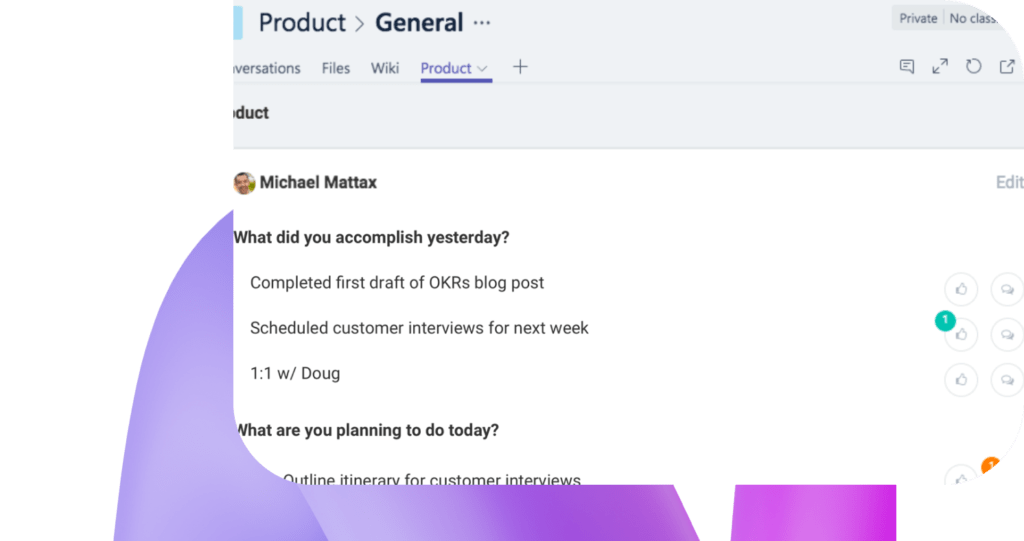 If you have questions or need help, please contact us. We're here for you.