I can remember a time when
working remote
was greatly frowned upon. It was viewed as an opportunity for employees to slack off, take care of kids (how dare they!–obvious sarcasm), or get stuff done around the house—or so everyone thought. In reality, several
reports
now show that remote workers are more productive in the same amount of hours as in-office workers. For example, before the pandemic, only 43% of working Americans spent some time working remote, but during and after the pandemic,
that number jumped to 62% of workers.
But it wasn't always this way. 
The Evolution of Remote Work
For as long as humans have had housing, they've been
integrating their work
into the home. But when the
Industrial Revolution
came around, society saw the rise of automation and giant machines that required employees to be on-site in a warehouse or work facility. So it wasn't until the 1970s that the concept of telecommuting (re)emerged and began to stick.
Since then, working remote has risen through the ranks with the increasing availability of remote desktop software, mobile technology, cloud platforms, and more. But for some reason, it's still not the "norm."
There's still a stigma around remote work—that it's unproductive, distracting, and costly to the company in terms of "wasted" employee hours (I don't have to remind you about
Yahoo's infamous ban on remote work
in 2013.) But I personally think there are a handful of things that
people get wrong about working remote
that I'd like to clear up.
Remote Work Tools for Productivity
Automated Daily Standup Reminders, Check-ins, &OKRs.
14-day free trial. No credit card required.
Related Articles
What Everyone Gets Wrong About Working Remote
10 Stats That'll Change the Way You Think About Remote Work
Remote Work Culture – Why does remote work fail?
The Benefits of Remote Work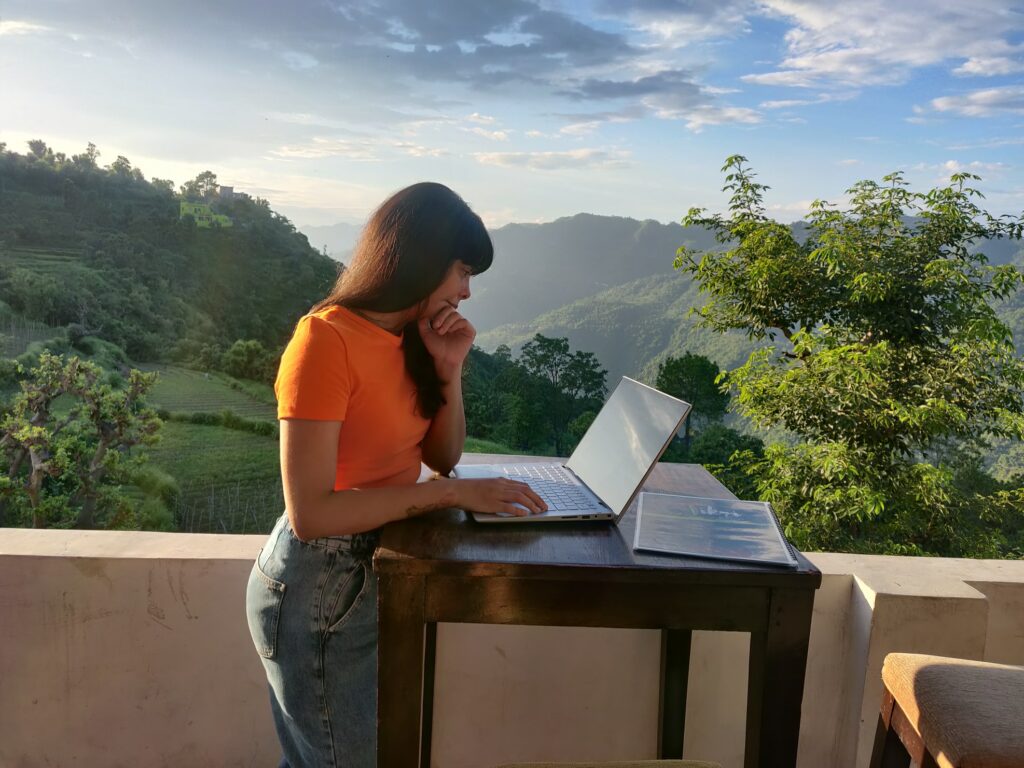 While remote work programs are still in their adolescence, several companies already realize the
benefits to their business
. Top companies like
Dell
,
Xerox
,
Citrix
are among the most forward-thinking organizations offering full or partial work-from-home programs.
While working remotely will never be a possibility for some professionals (specifically hands-on, trade, or similar), it is a reality for many today who hold one of the millions of tech-related jobs worldwide. And in my mind, working remotely allows them (and their companies) to realize many physical, psychological, and financial benefits:
Increased Focus
Offices are actually
incredibly distracting
places. It's hard to get anything done, from water cooler chatter to drive-by check-ins from other employees.
But an experiment of a Chinese call center concluded that employees who could work from home were actually
13% more productive
than their in-office counterparts, which they said was due to the quieter working conditions at home. The experiment even showed that employees working from home took fewer breaks and sick days.
Company Benefit:
Higher Employee Productivity
When work is uninterrupted, employees can engage in deeper focus, not only helping them complete their work more efficiently but more thoughtfully and intentionally too.
Lack of Commute
U.S. Census Bureau surveys report that 10.8 million Americans suffer through a commute that's over an hour long each way. That's more than 10 hours per week of stress and stationary activity that employees could use to exercise, read, spend time with family, etc.—things that have been
found
to affect human/employee well-being and productivity positively.
Company Benefit:
Healthier Employees
Remote employees have the freedom to
bypass the commute
or significantly decrease it by choosing a workspace much closer to their home (like a coffee shop or coworking space), which allows them to get online faster and with a much lower stress level.
Productive, High-Performing Culture
I think many CEOs are especially concerned that remote employees might not work as hard or that they won't be able to contribute to a hard-working culture if they aren't in the office every day. But
team communication
, document sharing, and conferencing technology have advanced so much that entire companies are now opting for a completely remote work style. The truth is, being remote forces employees to make better use of company time—cutting tardy meeting attendance, watercooler chatter, and even office gossip and politics because of lack of proximity.
Company Benefit: Increased Intentionality
Yes, there can be distractions in a work-from-home environment. And getting ahold of your remote workers (whether because they're unavailable or because of time zones) at a moment's notice isn't as easy as it would be to walk over to their desk in an office setting. But remote teams certainly aren't impossible. Instead, remote work requires
greater intentionality
of managing teams through the
best tools
and practices.
No Physical Boundaries When Working Remote.
Best of all, working remote is…well…remote. It allows employees to choose where they feel most comfortable and productive. It gives them the freedom to take their work with them while traveling or vacationing, keeping connectivity high regardless of proximity. It allows sick or recovering employees to check in and stay in the know wherever they are. But, most importantly, remote work will enable you to widen your talent pool so you can choose the best team members, whether they're located across town or the country.
Company Benefit:
Hire Top Talent
When you open your company up to the possibility of remote work, you remove limits on hiring local and expand your search to the most talented professionals worldwide. As long as you
set remote employees up for success
, remote work has tremendous benefits to your company's culture, productivity, and ability to innovate.
No, remote work may not be for everyone or every business. It takes trust, boundaries, and a stellar internet connection. But for those who can make it work, working from home has tremendous benefits, both for the employee and the employer. The main thing everyone gets wrong about working remote? That it isn't here to stay. Technology has made it more doable than ever.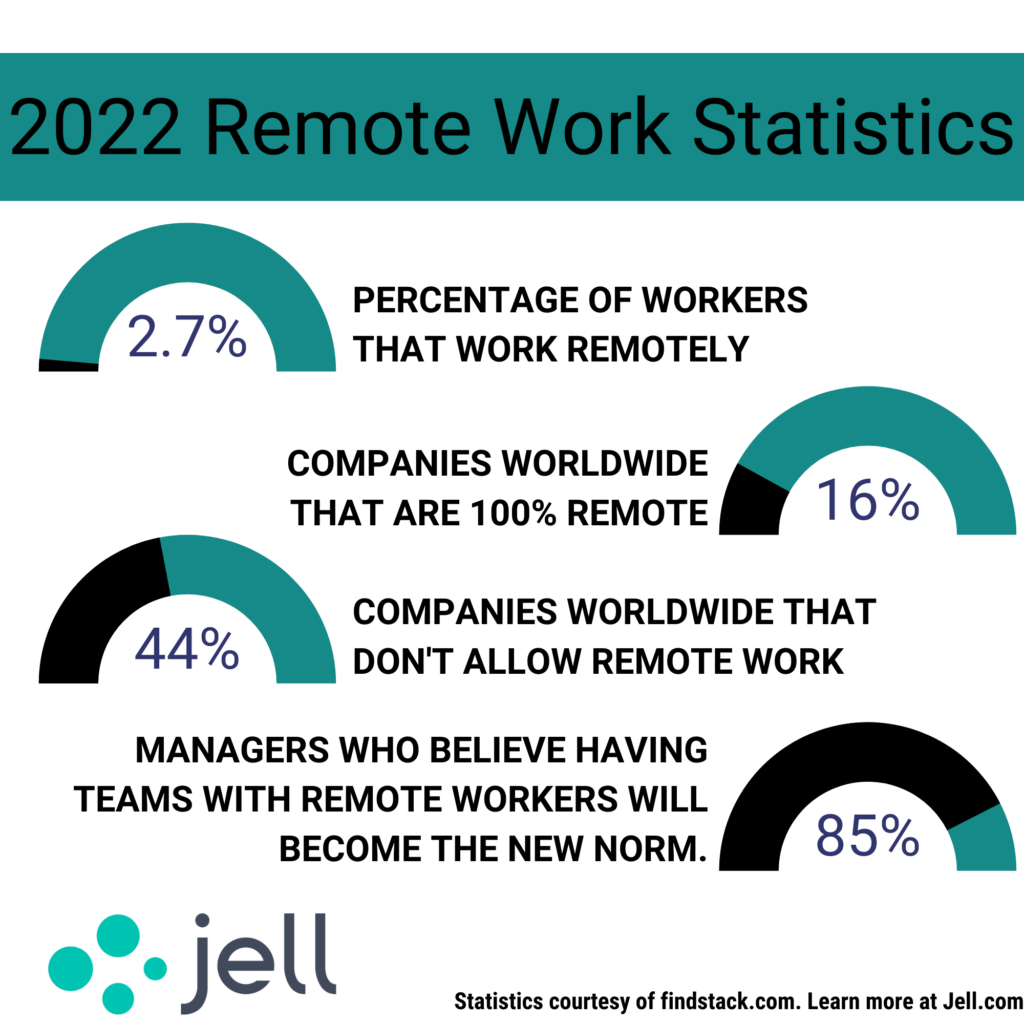 Daily Standups, Check-Ins, & OKRs
Jell conveniently integrates with Slack, MS Teams and more.
14-day free trial. No credit card required.
5 Tools to Set Your Team Up to Work Remotely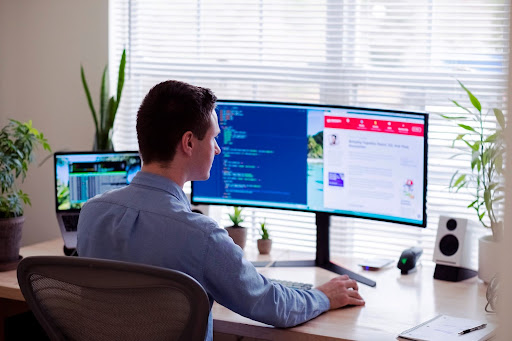 Tool #1: Jell

Want to automate part of your workflow? Want to ask your team
daily standup questions
, but you're not sure how to coordinate your team across multiple time zones? Want to remind your team to tell you what they're working on every day without needing to DM you?
Enter Jellbot.
Jell sends standup questions to your employees'
Slack
or
Microsoft Teams
channel based on the frequency of your notifications. Set daily, weekly, or monthly intervals for your standup questions and let Jellbot do the rest. 
It's great for
remote teams
since you can check in across many time zones and not worry about certain employees missing the meeting. 
Jell also allows managers to set up weekly or biweekly one-on-ones with their employees to check in on their goal progress. 
Best ways to use Jell:
Daily standups:

check-in with your employees daily

to see what they're working on, what they worked on, and if they have any obstacles getting in the way of their progress.

Weekly recaps:

check-in with your employees

at the end of the workweek to recap accomplishments, update one another on progress, and submit any performance or progress reports.

Goal tracking:

Set your goals with your team

and view them all in one place. Whether you use annual or quarterly goals, every team member can see how the team is doing. 
Tool #2: Slack

Slack is a one-stop-shop for communication in the workplace. This is especially important for remote teams who don't have a method to communicate outside of traditional Zoom or Google Meet meetings. 
Slack organizes its workspaces by channels. You can create your channel, invite employees to those channels, and communicate within each channel. Channels can either be public or private (allowing for a more exclusive group). Slack has over
1,500 integrations in its directory.
Best ways to use Slack:
Communication:

Slack allows you to communicate asynchronously with your team; it's ideal for remote teams since you can send a teammate a message, no matter where they are in the world and no matter what time it is. Send your message immediately, or you can schedule to send it later.

Collaboration:

With Slack Connect, you can collaborate with teams and colleagues at other companies, allowing for cross-company collaboration. 

Integrations: Slack has over 1,500 integrations, and we highly recommend using them to automate and help your workflow run smoothly. For example, you can set meeting reminders through Google Calendar's integration or set Jira updates through the Jirabot integration.
Tool #3: Google Suite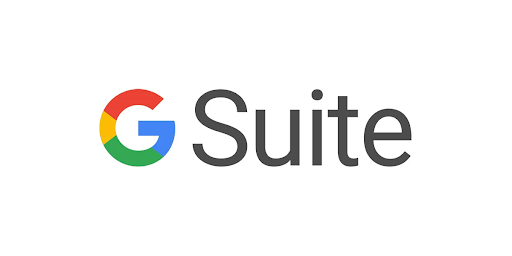 Google Suite is hands-down one of Jell's favorite remote tools. Why? Because it's highly accessible and collaborative. Use Google docs to write up case studies or reports and share them with team members to edit, write up progress reports through Google Sheets, share them with the entire team, and make a presentation through Google Slides for your next weekly meeting–the options are endless. 
If you purchase G Suite for your entire team, they'll have access to Gmail, Google Drive for document storage and organization, Google Sheets, Docs, Slides, Calendar, Meet, Forms, and Keep. G Suite is the
highest-rated set of document tools.
Remote workers love G Suite because it is one of the most accessible tools to use and has the best collaboration of any tool. This combination is powerful.
Best ways to use G Suite: 
Collaboration:

Working on a report and want your coworkers to help and give you some feedback? With Google Docs, you no longer need to upload your file, email it, and repeat this laborious process until the document is ready to publish. Instead, you can share editing access to the document. Your coworkers can offer suggestions, comment, edit, or view the document, and any suggestion, comment, or edit they make to the doc shows in the document in real-time.

Accessibility:

With G Suite, you can access it from anywhere: desktop computers, laptops, Androids, Google phones, iPhones, and the list goes on. No matter where you are in the world, even in remote Antarctica, there's probably access to G Suite.
Tool #4: Zoom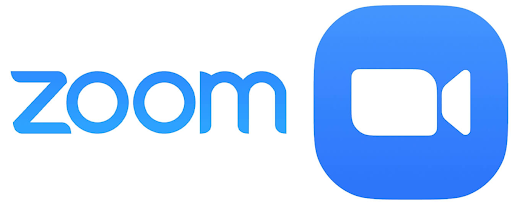 Zoom is the best alternative if you don't have access to Google Meet. Like Google Meet or Skype, Zoom is a video conferencing platform to host meetings for your team. However, it's a substitute for face-to-face interactions and is free to get started. 
With Zoom, you can:
Video conference plus chat in-conference

Screen share

Call record
Best ways to use Zoom:
Synchronous communication:

Live to meet with your team from anywhere in the world as long as you have wifi access.

Host webinars and conferences:

With Zoom, you can host webinars and screen share to guide your attendees through a presentation. 
Tool #5: Evernote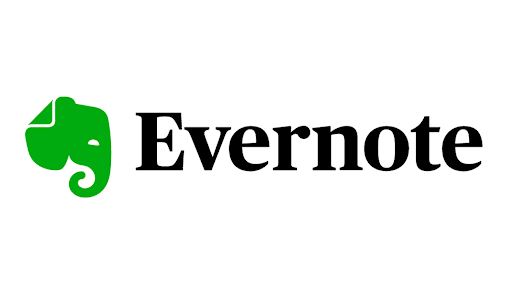 You wouldn't think this would make it into a remote teams article, but Evernote is essential note-taking software for working remotely. Why? Because it's an excellent place for every employee to consolidate all of their workplace tools. Have a new training module they need to take? They can take notes on it in Evernote. Need to share your notes with the rest of your team? Use Evernote. 
Evernote allows you to:
Access offline notes

Integrate with Google Calendar

Outline your tasks for the day

Scan business cards

Annotate PDFs

And more 
Best ways to use Evernote:
Organize your life:

instead of having a desktop full of sticky notes, you can efficiently organize your notes. For example, easily access articles you've read and consolidate all of your knowledge into one note-taking application.
Capture everything:

From favorite quotes to striking blog posts, capture your information and build a library with thousands of notes to help you do your job better.
Collaborate:

Write an outline inside of Evernote and share it with other content creators on your team to edit and iterate on. 
Conclusion
So before you hesitate to make it a reality in your company, consider: does working remote makes sense for your company, and if so, how much longer can you keep from instituting a work from home policy? The gig economy has made it more enticing than ever for professionals to work from home. However, if you don't set up the
proper tools and plan
to make remote work a possibility, perhaps your competitors will.
Keep your team connected no matter where they are working. Use Jell for daily standups and keep the team focused on OKRs. 
Popular Articles
Working Remotely Has Never Been Simpler
Daily asynchronous communication so your team can work at their own pace.
14-day free trial. No credit card required.